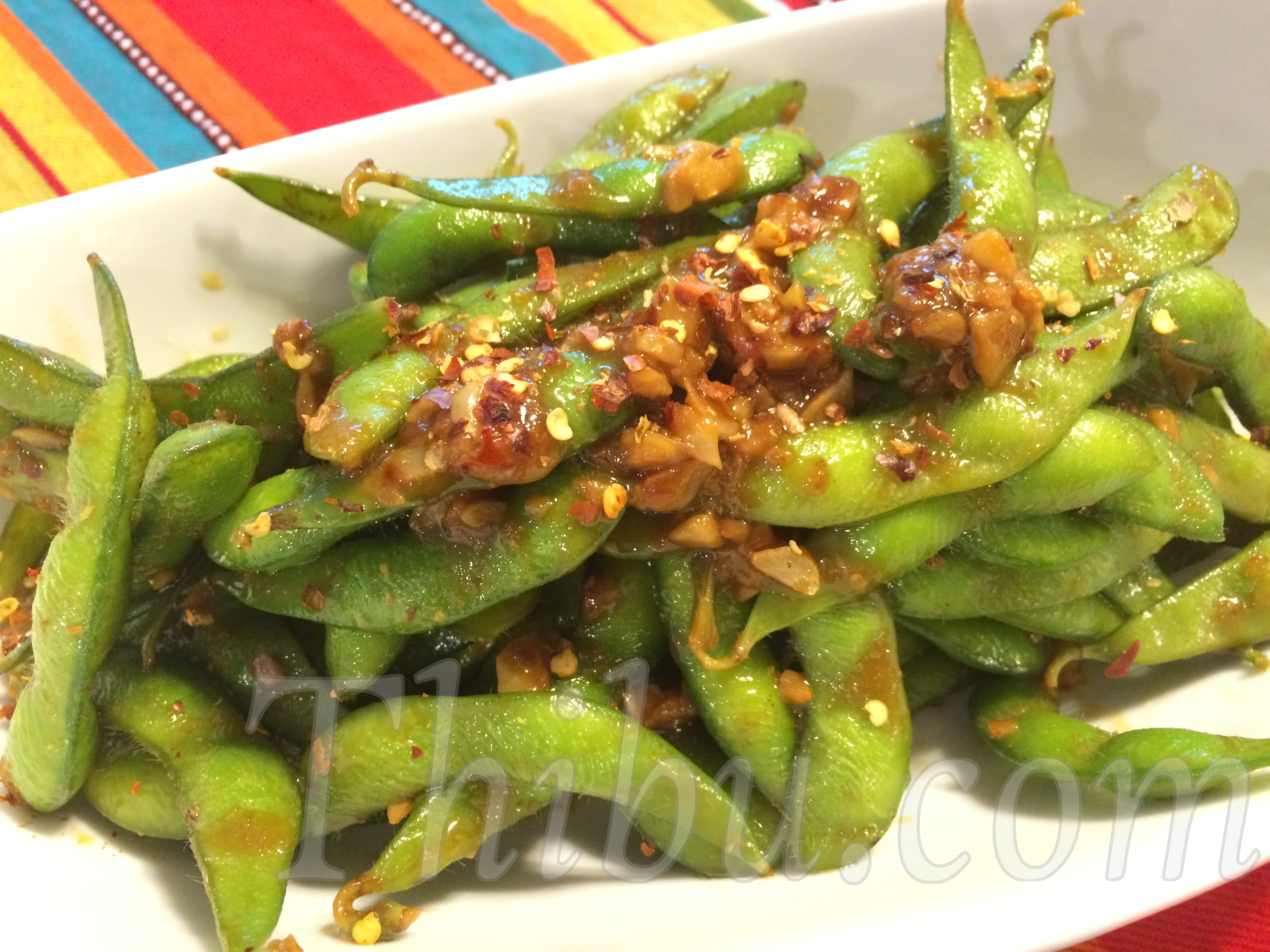 Spicy Garlic Sesame Teriyaki Edamame
This tasty healthy snack is easy to make and a crowd pleaser. My kids love it!
What you'll need:
Edamame – about 2 to 3 cups (I usually get the box from costco)
Garlic Cloves finely chopped – 2 to 3 cloves
Organicville Sesame Teriyaki Sauce – 3 to 4 tbsp
Chili Flakes to taste (optional)
Oil – 1 to 2 tsp
Method:
1. Add the oil in a wide pan, add the chopped Garlic Cloves and saute on medium low.
2. Add the Edamame, the Teriyaki Sauce and the Chili Flakes. Mix and close the lid on the pan. Let it heat up for about 5 to 8 minutes.
3. Serve hot. Enjoy!
Comments
comments