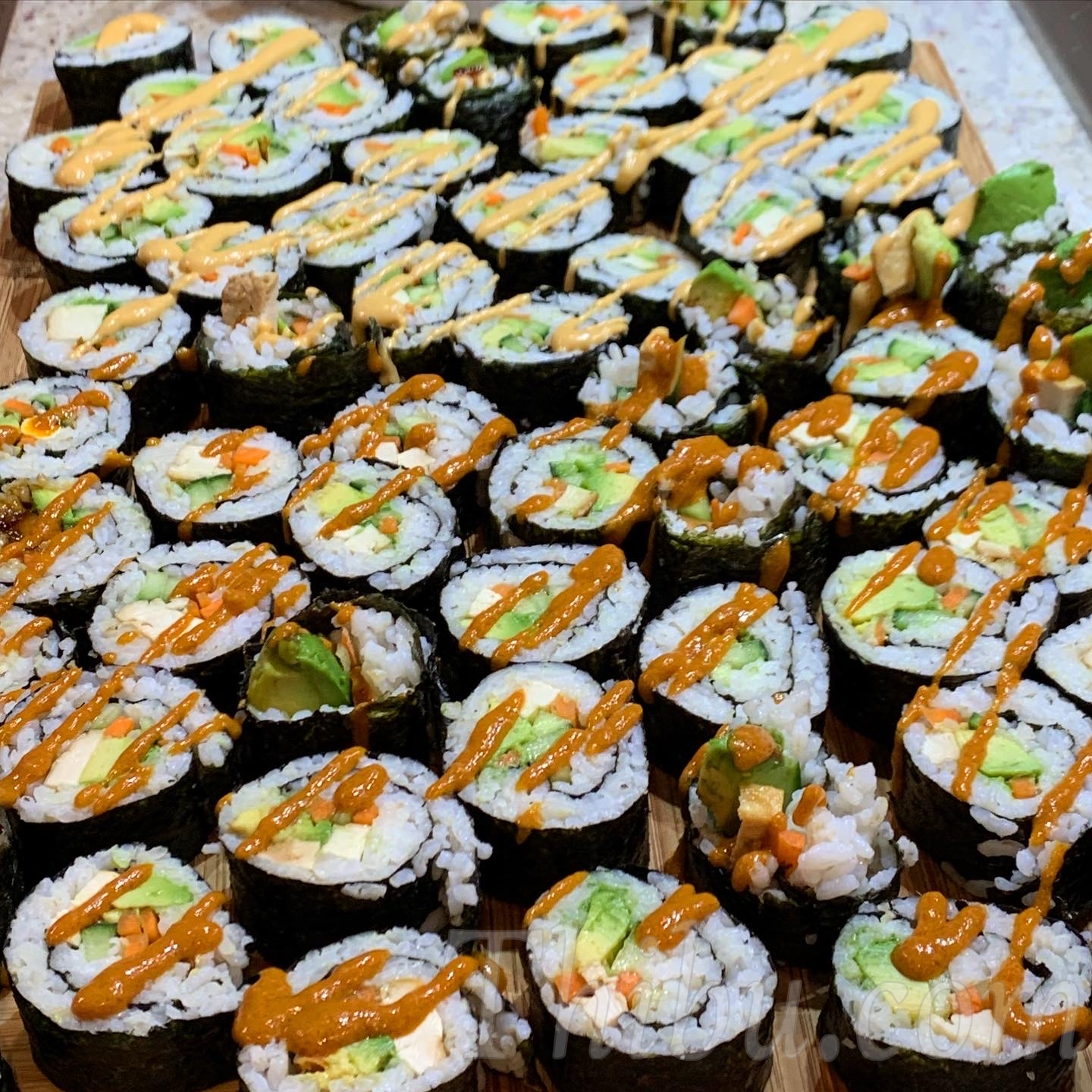 Thai Red Curry Sauce/Dip (Vegan)
If you like the Spicy Thai Red Curry flavor, this is a sauce you should try! I made it as a drizzle over Vegan Sushi, but its so good as a dip with egg rolls, and as a side sauce with so many dishes, even mixed into Asian Salads!! So flavorful!! And easy to make!
What you'll need:
Thai Red Curry Paste – 4 oz
Coconut Milk (creamy part) – 1/2 can or 7oz
Peanut Butter – 2 tbsps
Lime or Lemon Juice – 2 tbsps
Soy Sauce -1 1/2 tbsps
Brown Sugar – 3 tbsps
Method:
Add all the ingredients to a small sauce pan and bring to a slow simmer.
Let it simmer on low for 10-15 mins until it thickens to desired sauce consistency. Add a couple of tbsps of water if needed. I didnt.
Enjoy as a drizzle, dip, or even as dressing mixed in salads!!
Can be stored in refrigerator. Bring to room temperature before serving, as it thickens when cold.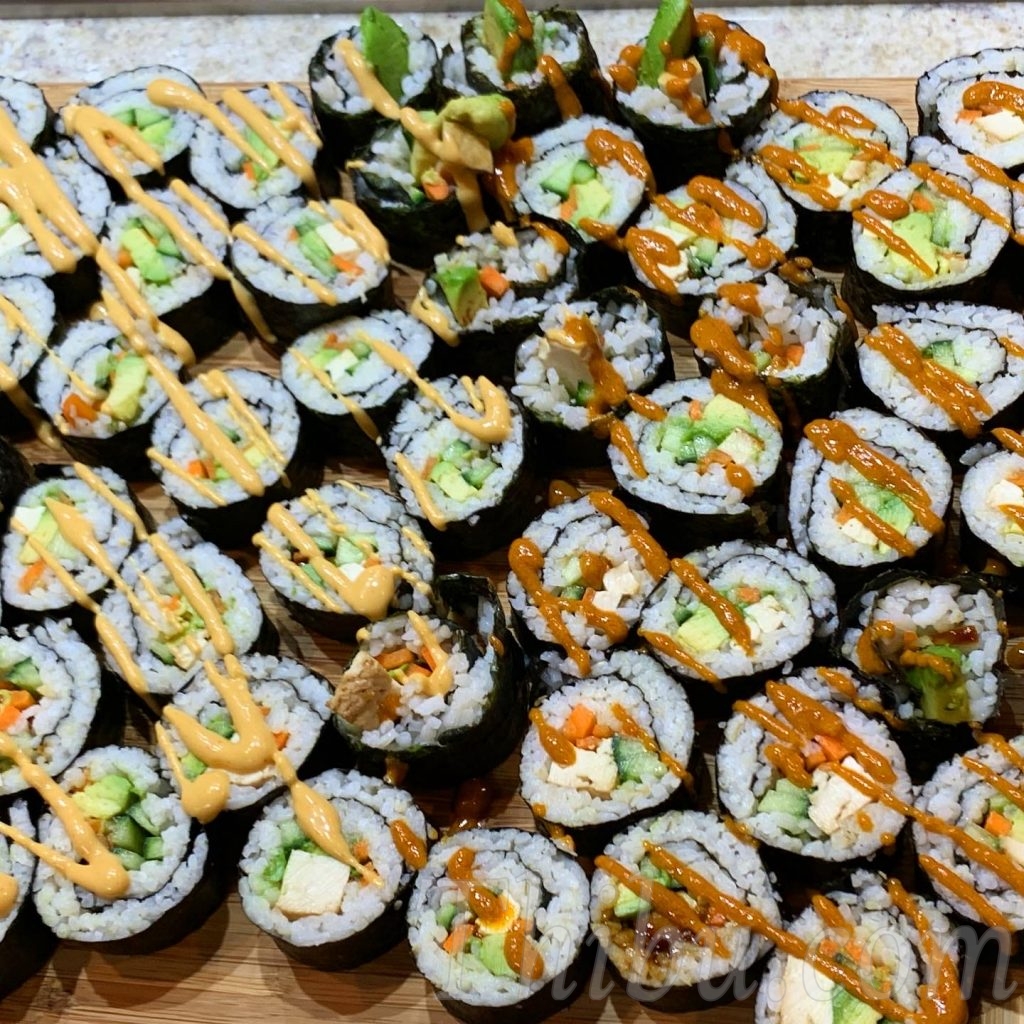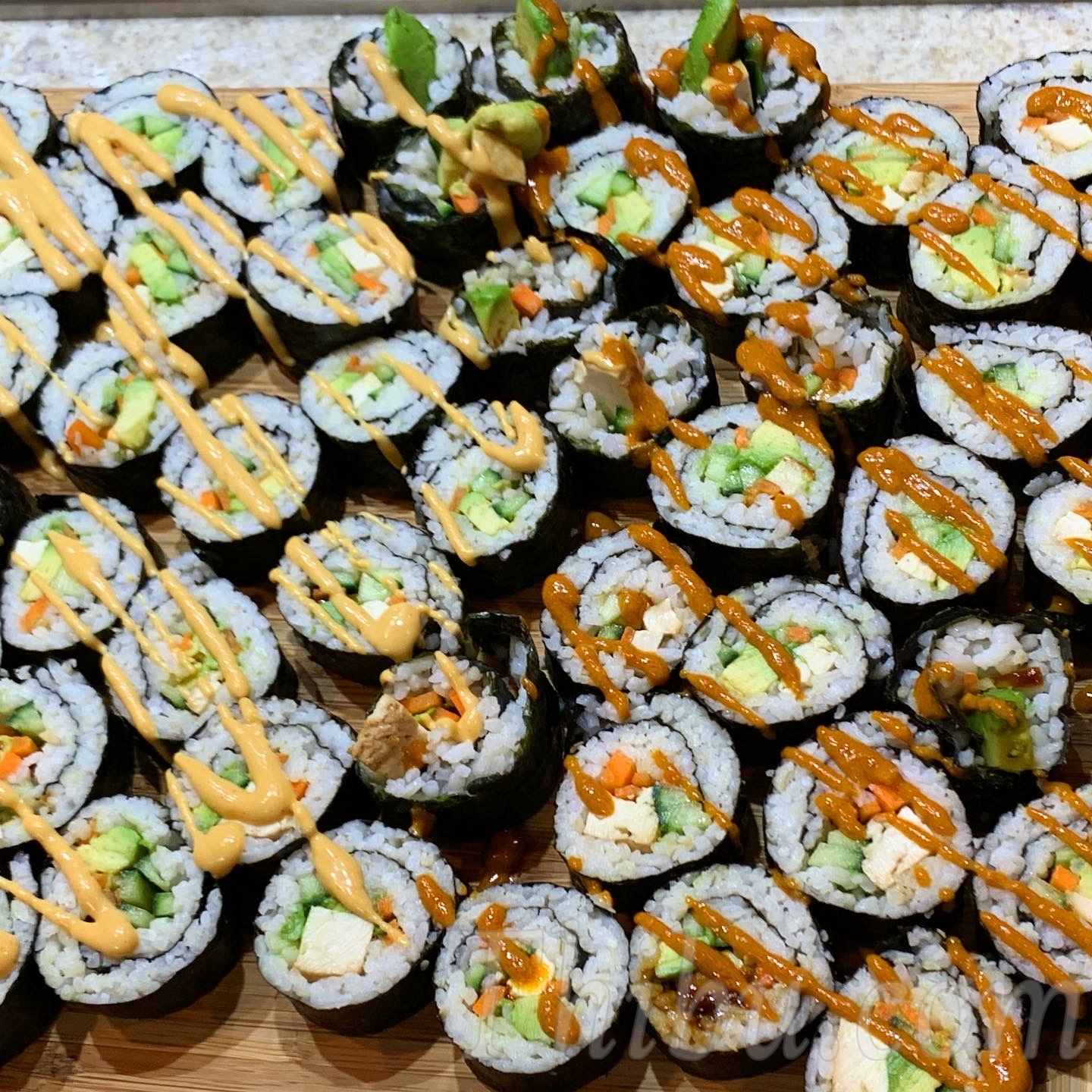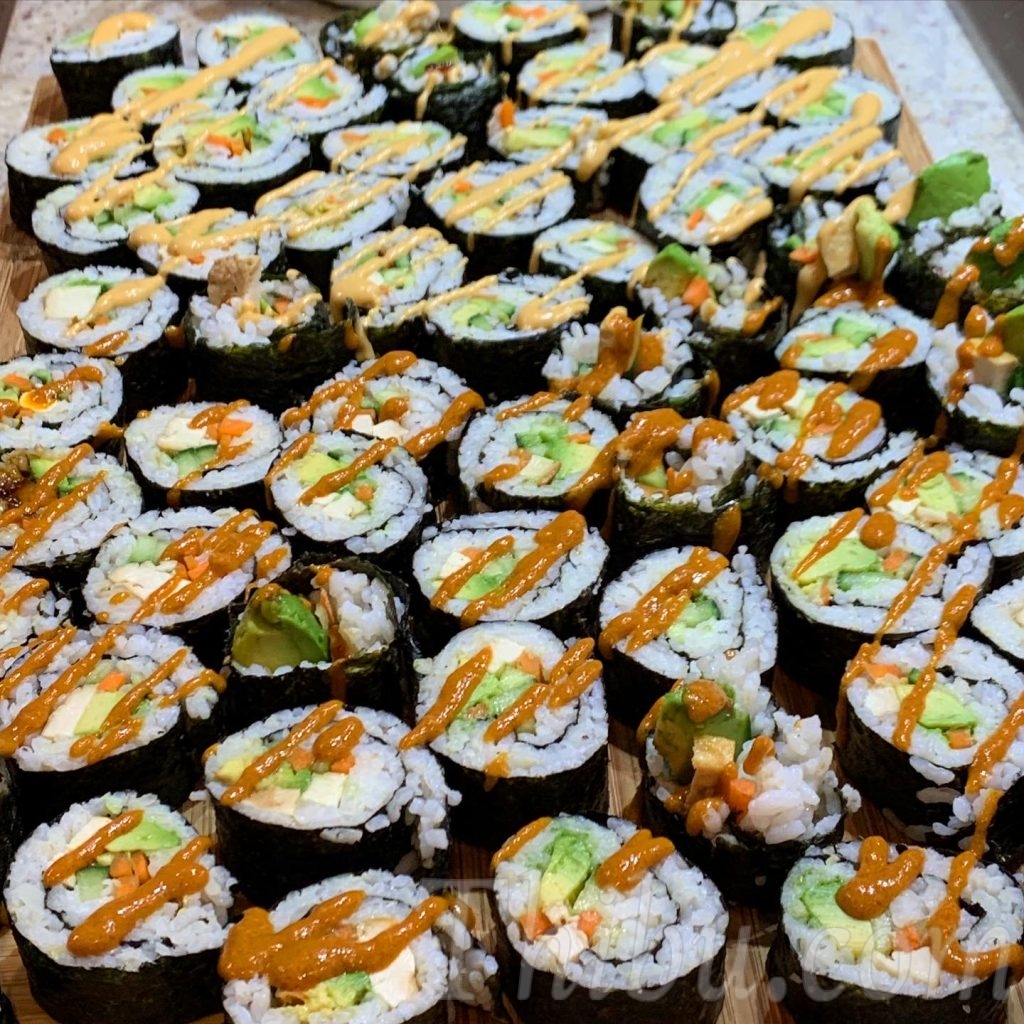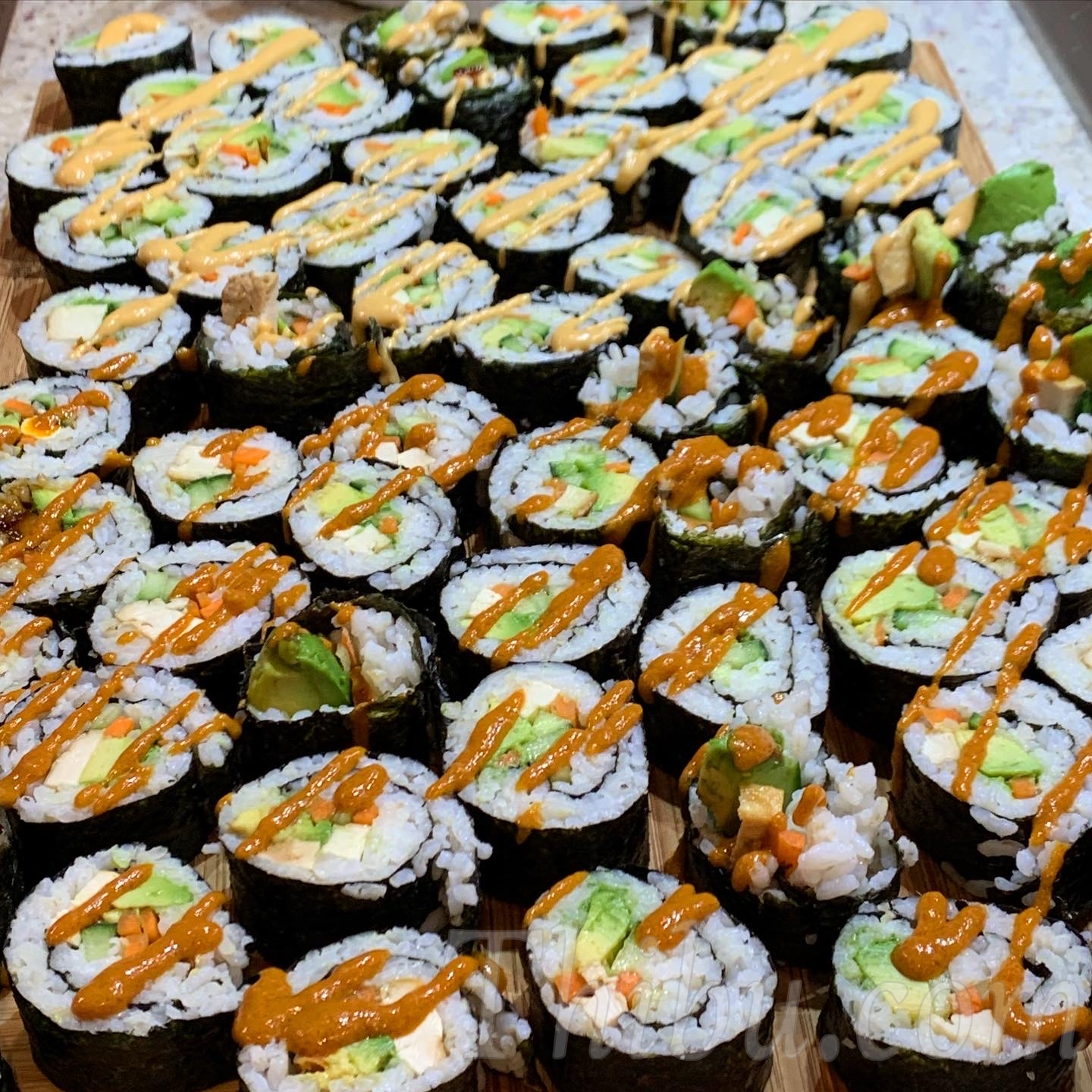 Comments
comments