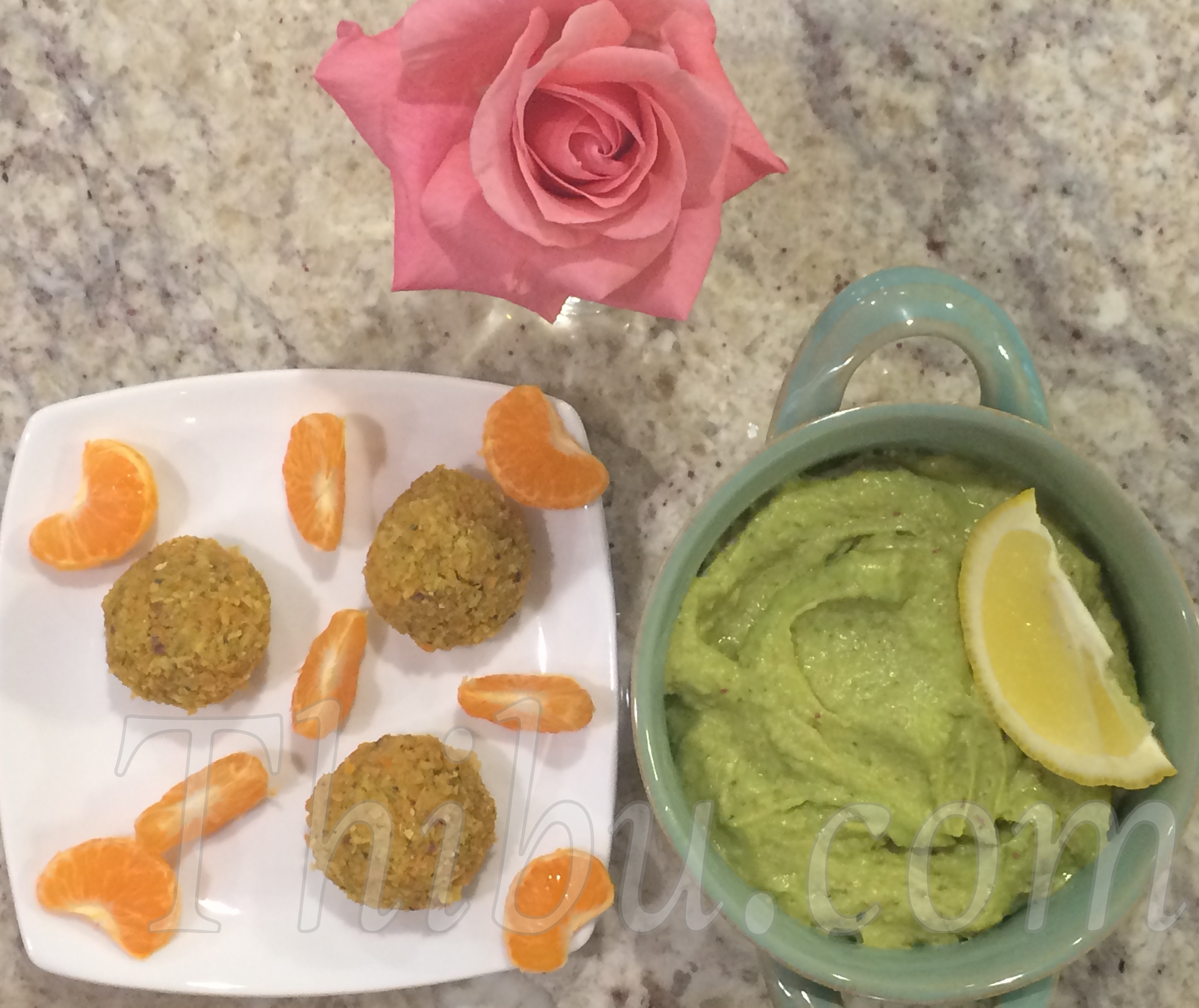 Togari Nuchina Unde (Broken Toor Dal Steamed Dumplings)
A very healthy steamed dal dumplings from Karnataka. My dad used to love this. Usually served for breakfast or snack along with chutney for dipping.
What you'll need:
Toor Dal – 2 cup
Fresh Grated Coconut – 1/4 (to 1/2) cup
Green Chilies – 2
Ginger – 1 to 1 1/2 inch piece
Onion finely chopped – 1 medium
Carrots Grated – 1 cup
Hing/Asafoetida – 1/4 tsp
Cilantro – a few sprigs
Salt to taste
Method:
1. Wash and soak the Toor Dal overnight or for atleast 4-5 hours.
2. In a food processor, add the soaked Toor Dal, Grated Coconut, Green Chilies, Ginger, Cilantro, Salt and Hing. Pulse to grind coarsely.
3. Mix in the Chopped Onion and the Grated Carrots (I grate them in the food processor).
4. Make balls, place in the Idli stand and steam for about 10 minutes in a pressure cooker. I made in my microware idli stand, and it took me 5 minutes.
5. Enjoy with Chutney! I made Peanut and Avocado Chutney to go with this.
Comments
comments