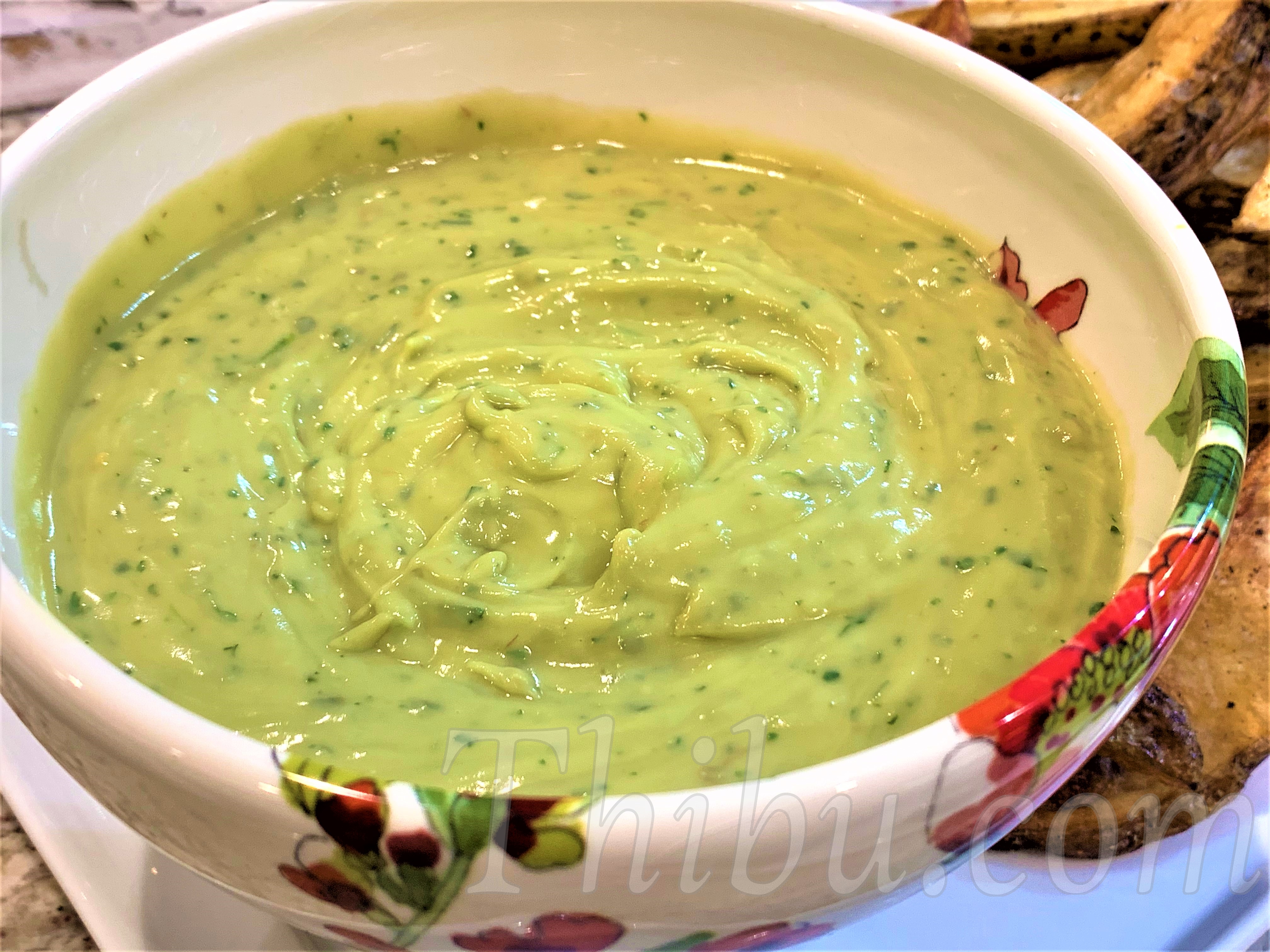 Avocado Crema
Yummy Avocado Sauce! Goes well over Roasted/Baked Potatoes, Tofu, etc. or even as a dipping with chips. And so easy to make 🙂
What you'll need:
Ripe Avocado (peeled and pitted) – 2
Cilantro – a nice bunch, about 1 cup
Sour Cream or Greek Yogurt – 1/2 cup
Green Chili – 1
Juice of 1 Lemon
Salt to taste
Method:
Place all the ingredients in a food processor and blend to a smooth sauce. Enjoy!!
Comments
comments