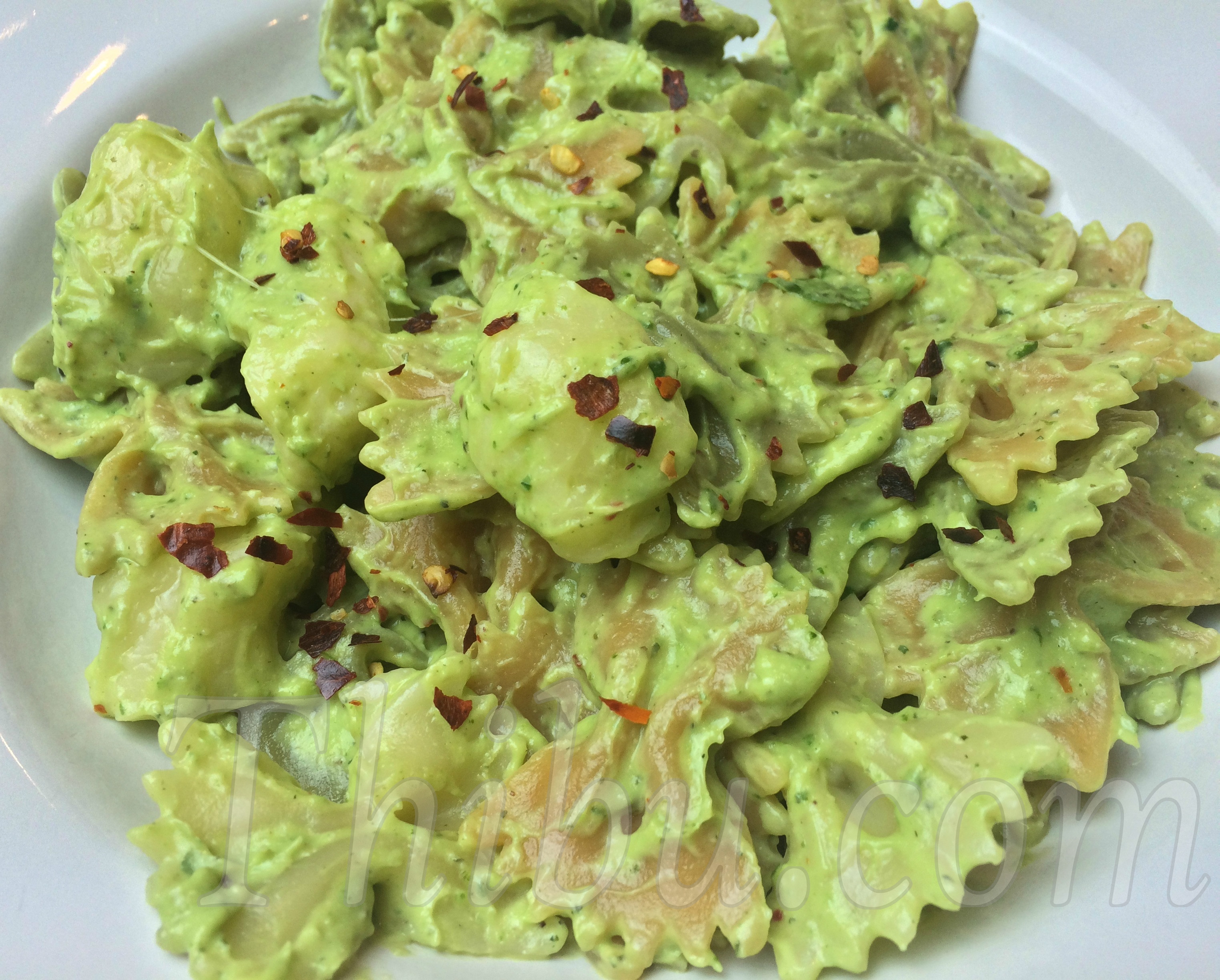 Avocado Hemp Bow-tie Pasta
A super easy pasta for when you are feeling lazy or are in a rush, very kid friendly.
What you'll need:
Organic Bow-tie Pasta – 1 packet
Ripe Avocados – 2
Hemp Seeds – 1 cup
Cilantro – a few sprigs
Olive Oil – 2 to 3 tbsp
Red Chili Flakes – 2 tbsp or to taste
Salt to taste
Cheese
My nephew had picked up this yummy cheese from Seatle..
Method:
1. Cook the pasta as per the package directions. Drain.
2. Add all the other ingredients to a blender – Avocado, Hemp Seeds, Cilantro, Olive Oil, Red Chili Flakes and Salt. Puree.
3. Mix the puree with the cooked pasta. Heat on low if needed.
4. Add the cheese. Enjoy!
Comments
comments