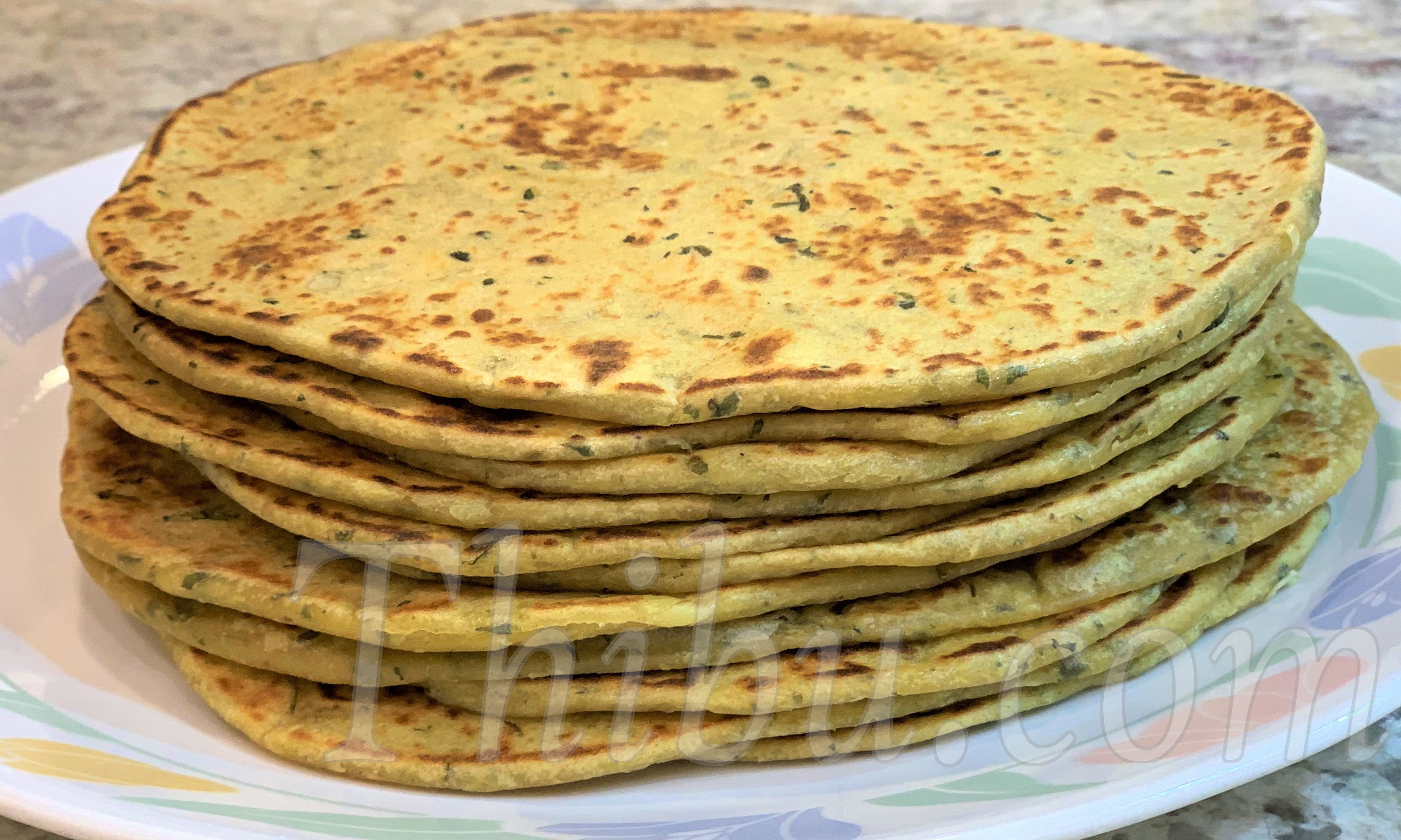 Mashed Potatoes Parata!
Its a given that you are left with lots of leftovers after Thanksgiving dinner! 🙂
And I decided to transform the Masala Mashed Potatoes I'd made for our thanksgiving dinner into these Paratas! They were so good! Kids loved it too.
If you end up with leftover mashed potatoes, try this!
What you'll need:
Leftover Masala Mashed Potatoes – 2 cups
Whole Wheat Flour – about 2 cups
Kasoorie Methi – 1/4 cup
Olive Oil – 1 tsp for coating
Salt to taste (about 1/2 tsp, remember mashed potatoes already has salt)
Method:
Mix the leftover Masala Mashed Potatoes, Kasoorie Methi, Salt and Whole Wheat Flour to make a soft dough, adding 1/2 cup flour at a time. I use my kitchenaid mixer, but you can do it  by hand as well. Knead well.
Make a ball and coat it with the Olive Oil. Cover and let it rest for about 30 minutes.
Divide into equal portions of the size of a lemon, I was able to get 12 rolls.
Comments
comments