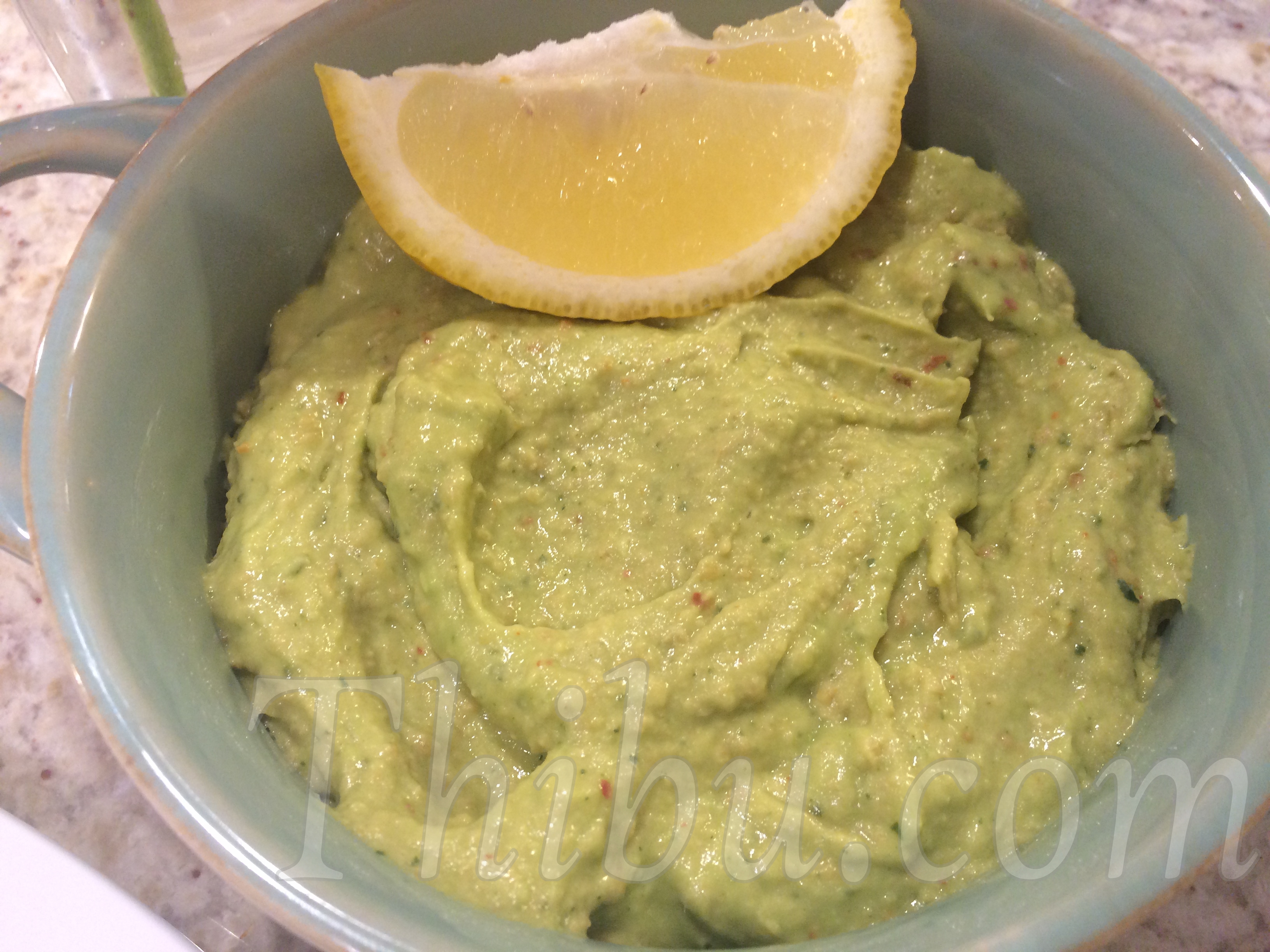 Peanut and Avocado Chutney
Super quick and easy chutney!
What you'll need:
Roasted Peanuts – 1/2 cup
Avocado – 1
Curry Leaves – 2 stems
Ginger – 1 inch piece
Red Chilies – 2
Salt to taste
Lemon Juice of about 1/2 a lemon
Method:
1. In a blender (I used bullet), include all the ingredients and grind to a smooth paste. Adjust consistency by adding a bit of water if needed.
2. Enjoy with Idli or Dosa or Adai or Togari Nuchina Unde or as a dip with fresh vegetables!
Comments
comments